Projects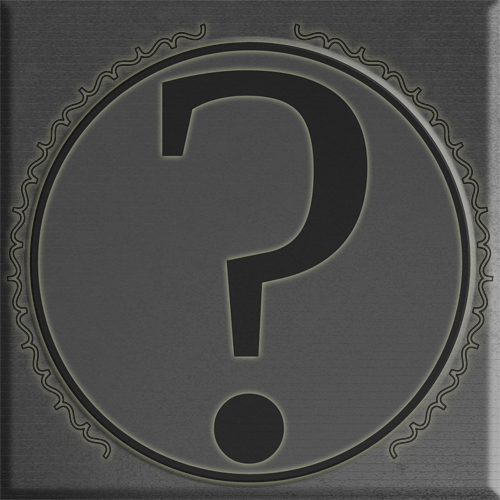 To Be AnnouncedComing Soon
We are excited to be announce that we will be releasing details on our next project very soon!
Expect more info sometime in the coming months.
About
Postie Media Group is a collective of underrepresented artists from across the media spectrum. Our one uniting trait is that we are all committed to providing alternative choices in our own respective media realms.
Through Freshly Baked Beats, we record and release underground music. Millwood MobSquad is our wing for online entertainment such as gameplay videos and podcasts. We have more projects in the works, so keep an eye on this site the coming months for more info.